FOR SALE
TO PURCHASE STAMPS
EMAIL ME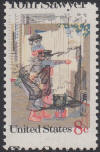 1470j $65.00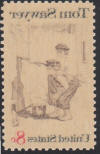 1470i $70.00
reverse offset on gum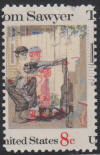 1470h $30.00
minor thin pulled perf upper rt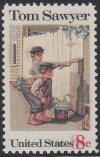 1470g $22.50
tagging ghost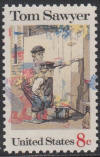 1470f $65.00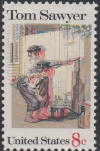 1470e $30.00

1470d $65.00

1470c $130.00
Single $65.00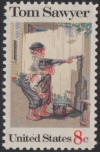 1470b $20.00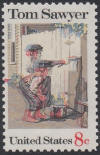 1470a $20.00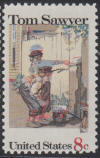 1470m $30.00
FOR SALE
TO PURCHASE STAMPS
EMAIL ME

United States errors, freaks and oddities on approval. Budget plan available. Call Gerry 516 250 3890 to order a selection of the odd and unusual.
New York State residents must add 8.62 sales tax.
All lots are shipped First Class USPS. Insurance or additional services are extra. Please contact me if you require them.
14 DAY RETURN POLICY
Please email me before returning the stamp. All refunds will be issued as paid and within two weeks. Time extensions for expertation are no problem and costs are covered for up to 125% of the lots sale price. .
goto